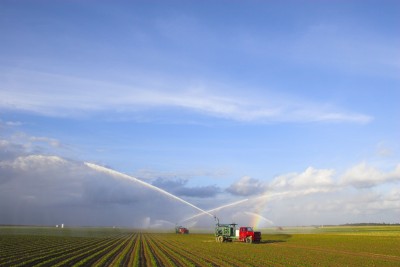 Down-to-Earth Attorneys
Over the past two decades, Charles M. Greene has served as counsel to some of the nation's leading agri-business companies in a broad range of litigated matters, including manufacturers, producers and suppliers of agricultural seed, pesticides, animal vaccines and hormones, and/or agricultural products before juries, courts and regulatory agencies.
Among the clients he has successfully represented are E.I. du Pont de Nemours and Co., Monsanto Company, Rohm and Haas, Terra International, Inc., Petoseed, and Asgrow Florida Company.  In 1994, Mr. Greene prepared and was a member of the team that tried the first "Benlate case" in which a jury returned a verdict in du Pont's favor.
In addition to major manufacturers, Mr. Greene represents State and regional distributors, retailers, greenhouses, farming companies, and various other agri-businesses.  Typically, the cases he handles are "products liability" claims involving allegedly defective pesticides, seeds, or other agri-products.